Painter Light at Home
See how Painter light up your room in real life.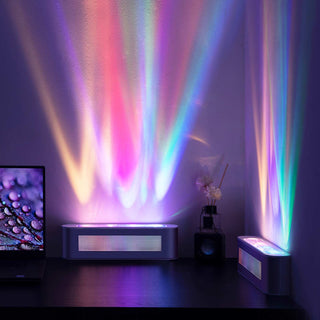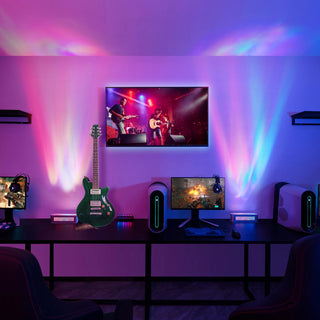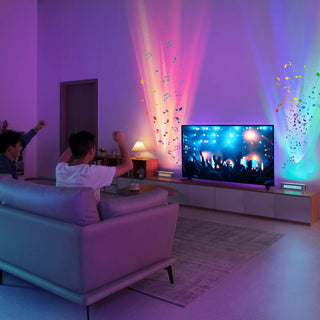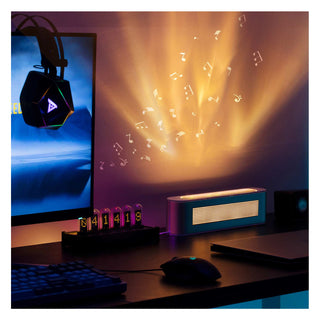 Display, your way.
Unbelievably satisfying and mesmerizing glowy vibes.
Display light patterns with 4 different light modes: Static, Breathe, Marquee, Gradient. Or you can choose from 5~7 rhythm modes that reacts to the music you are playing.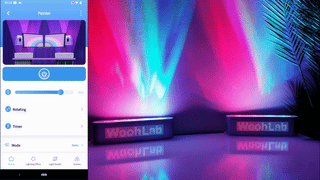 Brightness Adjustment
Dimmable. Adjustable.
A night light or a bright light, on your terms.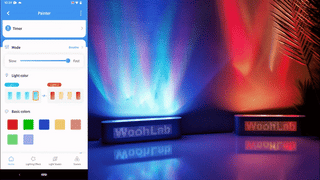 Marquee mode
Dance to the beats.
Bounce from right to left to bring your room to live.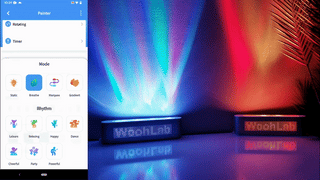 Breathe mode
Gentle and soft.
Dimming and brightening, relax you in a rhythmic pattern.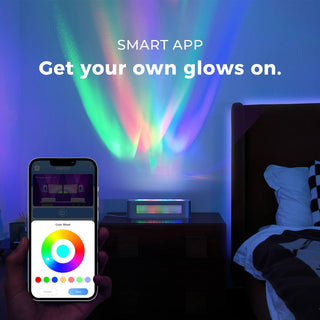 Dazzling Multihued Illumination
Let your lighting be as personal as you are and take ambiance to the next level.
Free Shipping to Contiguous U.S