Starry Night Starry Lights
Experience breathtaking visual displays, brings the cosmos to live on your ceiling.
Limitless and Possibilities
Embrace a bold and minimalist star projector that pushes boundaries and defies imagination with edgy sophistication.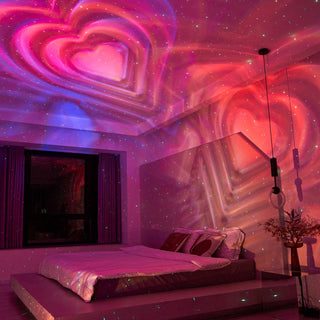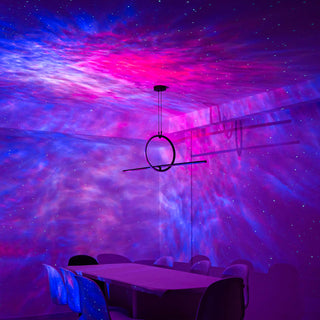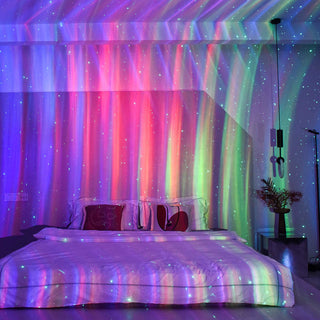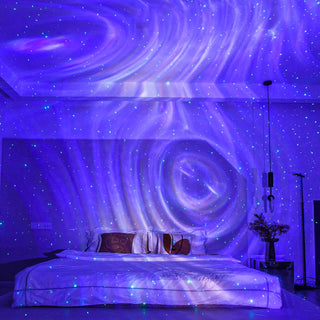 Smart App Control
Bluetooth / WiFi control with voice command
DIY colors, adjust brightness, adjust roatation speed, timer setting, select light effects, voice control.
Unclok your imagination and let your creativity run free with DIY customization options.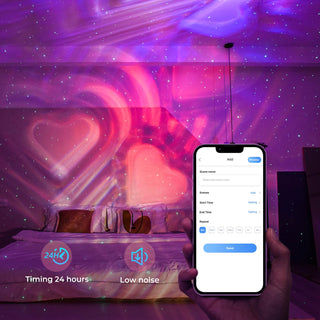 Timed and Quiet
Good light, sleep tight.
Auto-timed, whisper-quiet.
Silent comfort, restful mind.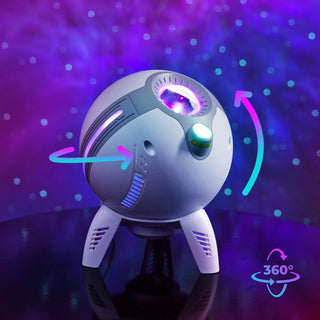 Flexible and Versatile
360-degree adjustable spherical body, suitable for any wall and ceiling.
Twinkle to the Beats
From left to right, bring stars to live.
Free Shipping to Contiguous U.S